All types of Business forms can be
produced in all sizes and colours!
We have extensive facilities for producing the full range of multipart NCR sets, pads and books, Including sequential numbering. Multipart sets and perforated forms are available.
With laser printers getting more popular
with business users, a full range of
compatible products are available.
Laser guaranteed stocks are used and can be printed up to four colours both sides. These can be shrink wrapped. We can print these in 80gsm, 90gsm etc. These can be printed on NCR stock (Self Imaging paper) should you wish to add more detail after processing or if a signature is required.
Typical Use
• Invoices • Credit Notes • Delivery Notes • Statements
• Purchase Orders • Payslips • Letterheads • Job Cards
We are here to help, so just call regarding any requirements you may have for laser printing.
Business Forms
& Laser Printing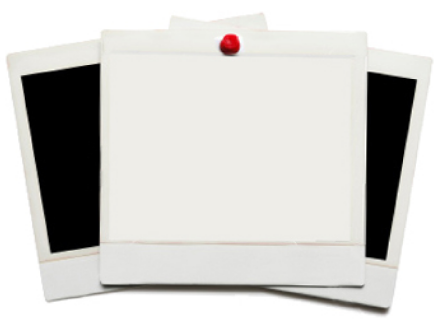 Print-Set
5-6 The Penarth Centre,
Penarth Street
London SE15 1TR
Telephone: 020 7277 6661
Fax: 020 7277 7005
info@print-set.co.uk
Site created by
Print-Set
www.print-set.co.uk
Telephone: 07973 818294
Thanks for dropping by!