Print-Set
5-6 The Penarth Centre,
Penarth Street
London SE15 1TR
Telephone: 020 7277 6661
Fax: 020 7277 7005
info@print-set.co.uk
Site created by
Print-Set
www.print-set.co.uk
Telephone: 07973 818294
Thanks for dropping by!
Need a Website?
Print-Set can do that too! From a simple holding or home page to a full site with multiple pages, facebook, twitter links etc.
Your audience expects to find you everywhere, via thier PCs, mobiles, tablets and social networking sites, here at Printset we use the latest design software for the creation of websites allowing an individual feel and look to your site and allowing much more creativity than the standard wordpress or an on-line generic website creation programme can ever offer.
Check out the below links for samples of our recent work
Just give Print-Set a call to discuss any of your requirements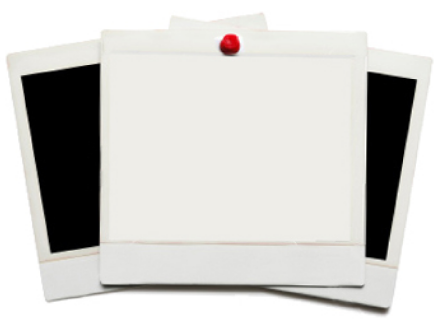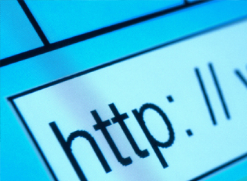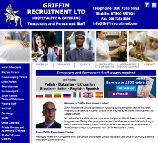 Brief
A modern and stylish site required
Brief
To be stylish and informative for perspective employees