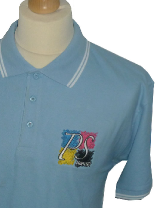 Print-Set
5-6 The Penarth Centre,
Penarth Street
London SE15 1TR
Telephone: 020 7277 6661
Fax: 020 7277 7005
info@print-set.co.uk
Site created by
Print-Set
www.print-set.co.uk
Telephone: 07973 818294
Thanks for dropping by!
We can Screen Print, Embroider, Transfer or
Vinyl direct onto Garments - we do it all
Whether it's for promotional clothing, workwear, corporate clothing, an event, t shirts, or any other purpose Print-Set can supply all your printed garment requirements.
We are pleased to quote for one-off printed items as well as bulk orders for large corporate organisations, if you have been let down by your t-shirt supplier, or just need garments printed urgently then please contact Print-Set.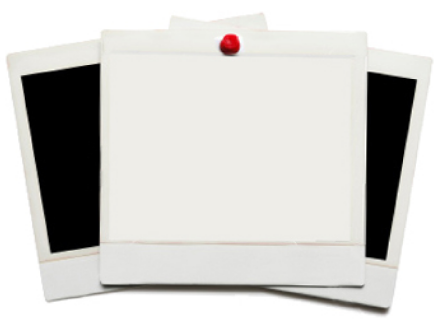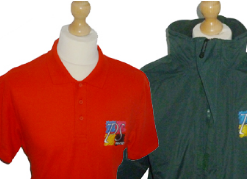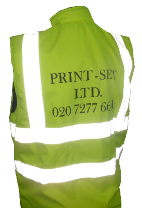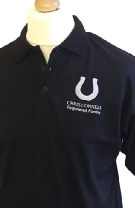 Just give Print-Set a call to discuss any of your requirements